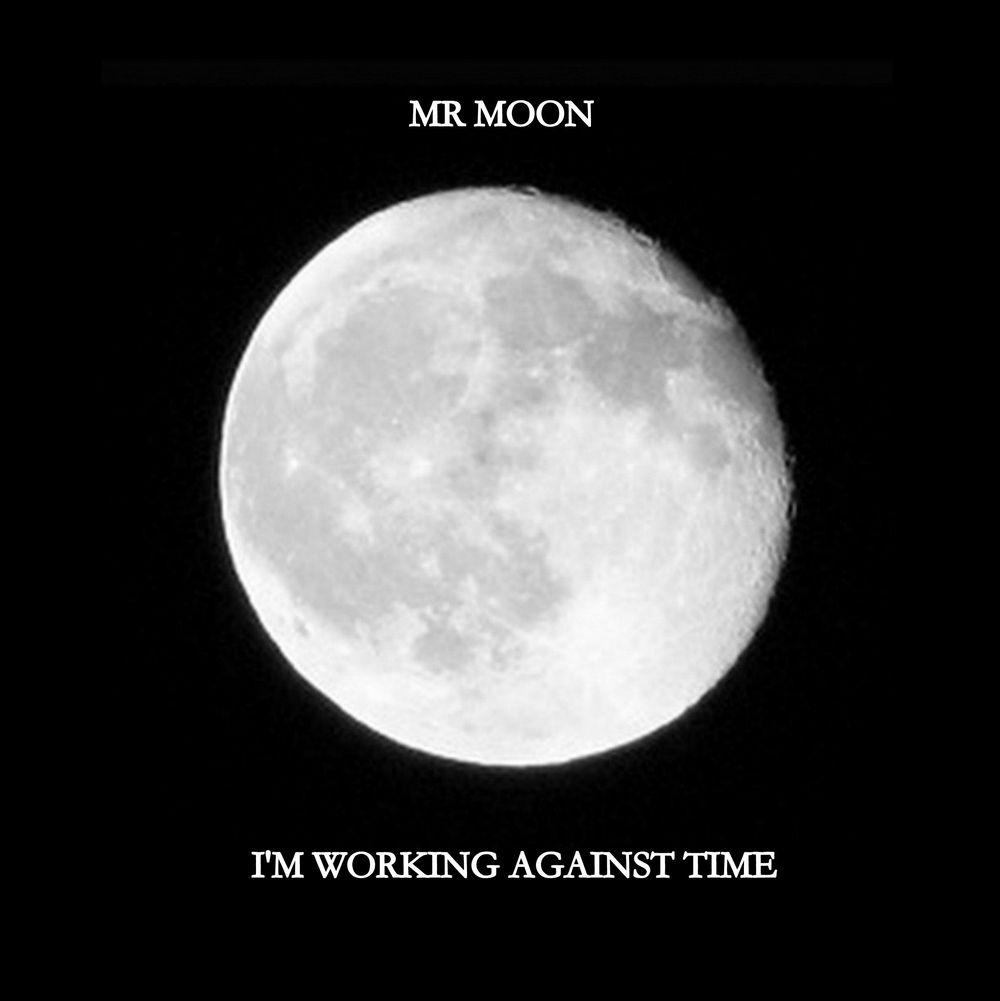 For a while there was a company called HELLO MUSIC
They no longer exist but while they did they welcomed songs and reviewed them very promptly
 Below is most of their very welcome response to the song MR MOON which can be heard at the foot of the page
Hi Sheila, 
As promised, here's your entry as Hello Music Song Of The Day.  So far, this is just an internal contest showcasing the best music we've heard in the Hello
Music system, but I thought you might like to see it.  We love your music and hope to bring you more opportunities.   
In fact, we'd like to put "Mr. Moon" on our Delta Airlines radio station.  Hello Music Director of Artist Relations, Heather (cc'd above) will be contacting
you with more details on that one. 
I've also looped in Greg, our head of A&R, who wrote the description below.  We're all fans. 
Begin forwarded message: 
From: "Greg Katz" 
Date: January 31, 2011 6:43:10 PM PST 
Subject: Hello Music Song of the Day, Jan. 31, 2010 
She came in through the 
Hello Music Song of the Day 
for Jan. 31, 2011 
Artist: Sheila K. Cameron 
Song: Mr. Moon 
Genre: Pop – cabaret, easy listening, blues 
Location: Glasgow, Scotland 
Similar artists: Billie Holliday, Shirley Bassey, Paul Simon, Judy Garland 
Description: Scottish poet-songwriter pretty much takes your breath away in the first couple bars of "Mr. Moon" with a gentle cabaret blues; the easy
swing, spare arrangement and especially Cameron's enchanting and haunted alto are pretty much impossible to deny. Add to that the story behind her
lyrics – the song was inspired by a neighbor's World War II story of scraping a friend's corpse out of an exploded tank under the moonlight, using a shovel
– and you have a song that you'll carry with you for quite a while. Meanwhile, there's precious little information about her on the Internet, but "Mr.
Moon" has gotten some plays on Iain Anderson's BBC Radio Scotland singer-songwriters program. Enough plays, in fact, that he's nicknamed her simply
"SKC." 
Discovered by: Mason Frank 
Every day, Hello Music's team listens to over a thousand tracks. Our song of the day emails seek to highlight one of our favorites from the day's work.